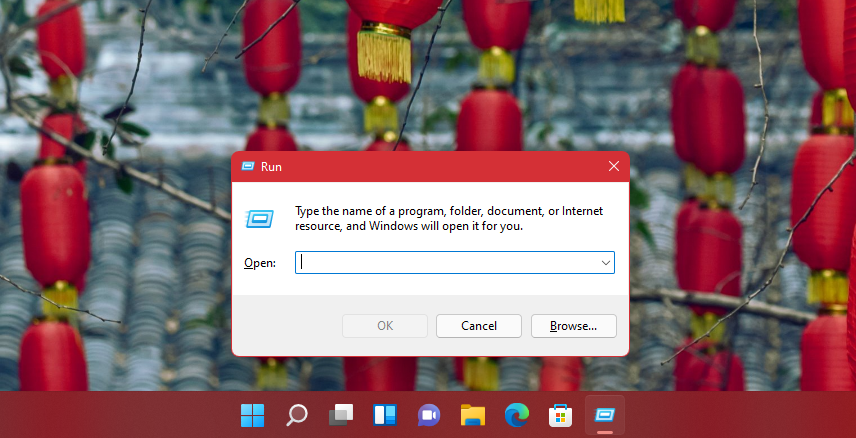 Get more vibrant colors in Windows 11...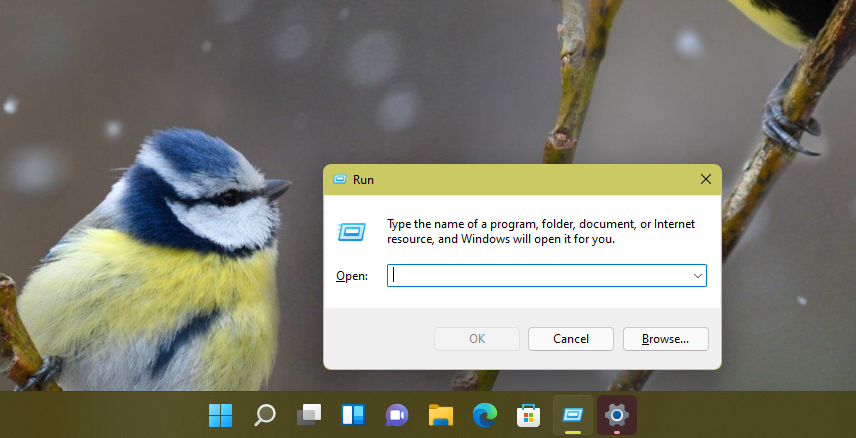 ... Automatically with each new wallpaper...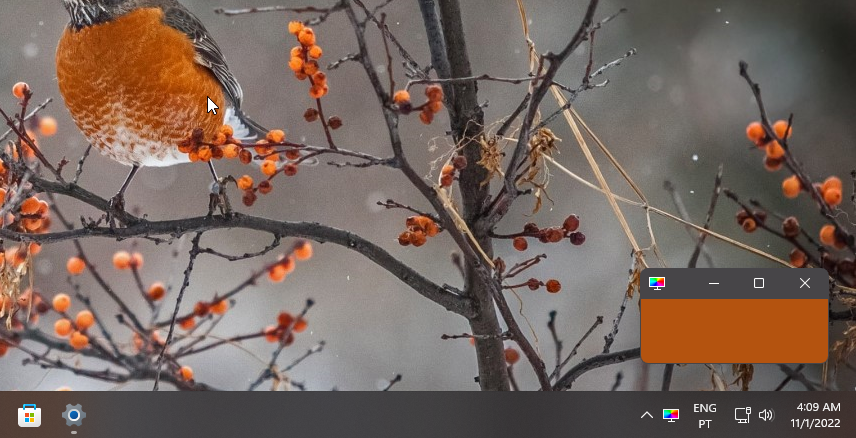 ... A custom color can even be set for specfic wallpapers ...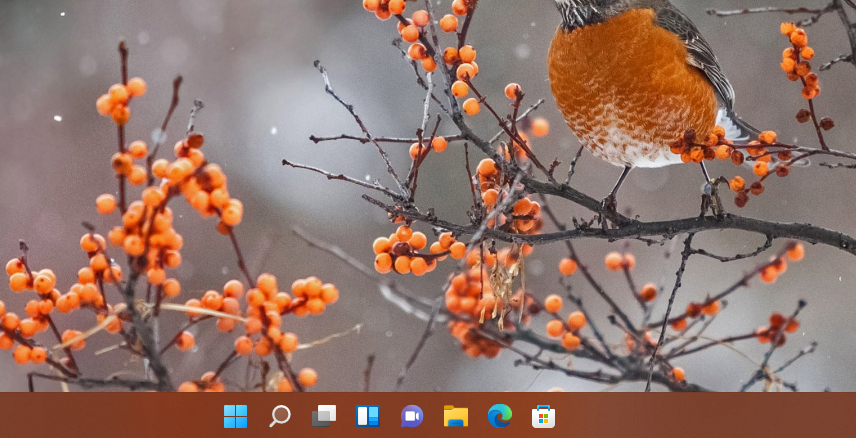 ... And remembered if that wallpaper is set again ...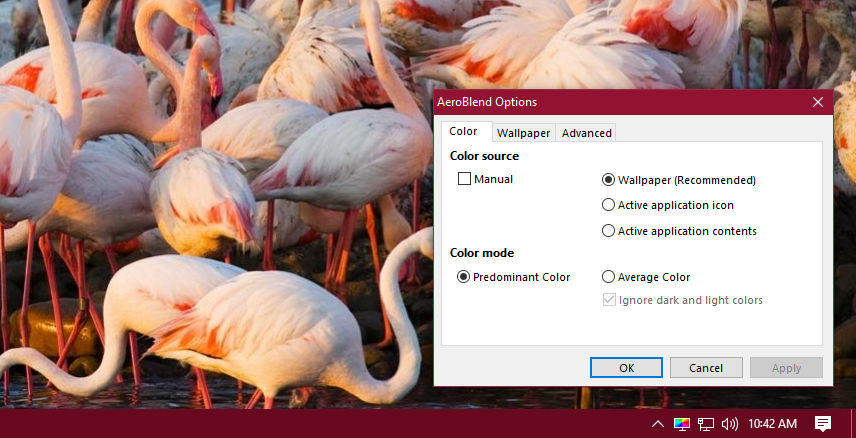 Color source can the Wallpaper, Active window icon or contents...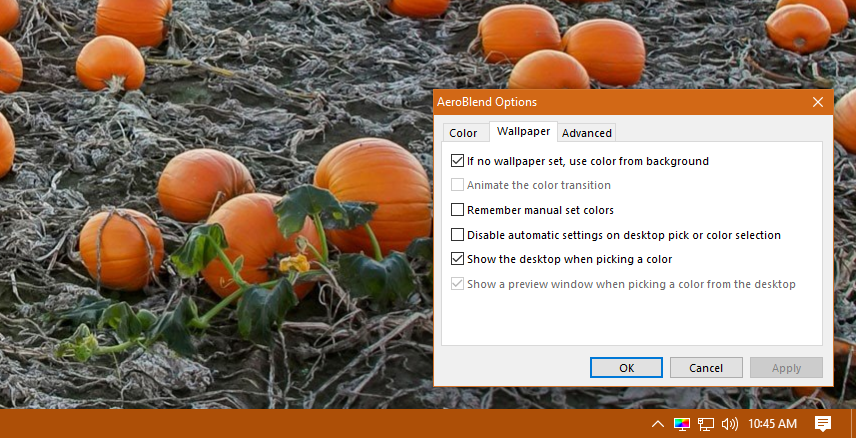 Compreensive set of options
Support for Windows 10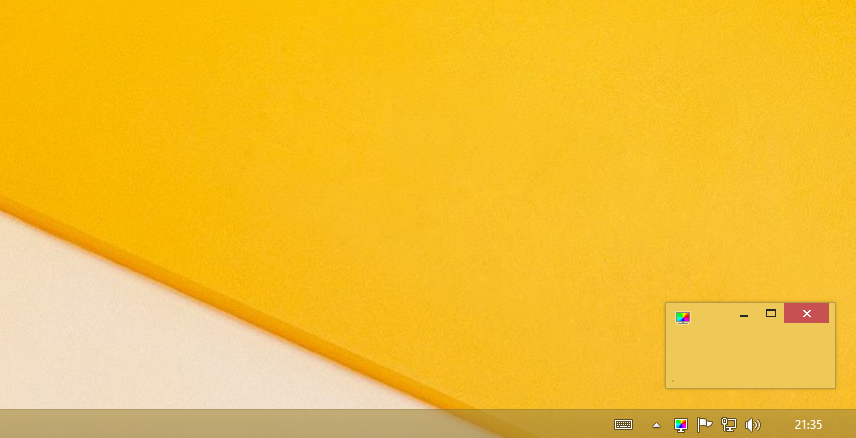 Support for Windows 8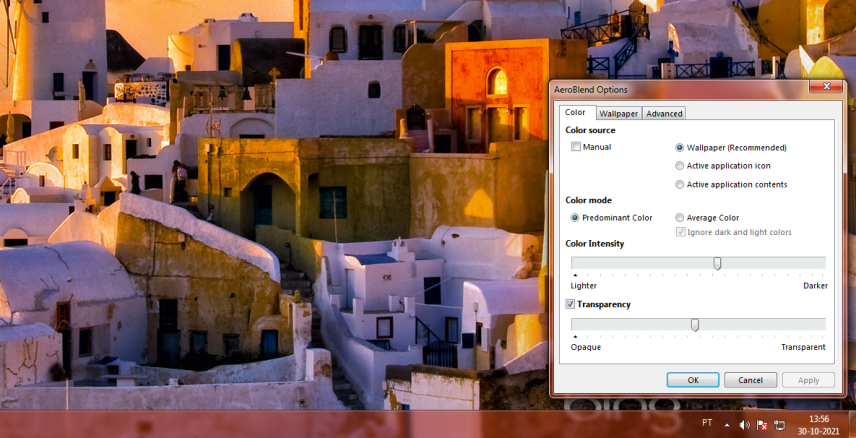 Support for Windows 7
What is AeroBlend?
AeroBlend automatically changes the Windows accent color to match the current wallpaper or active application icon/contents.
When in wallpaper mode, as each wallpaper is changed, either manually or via the Windows slide-show, the Windows accent color will change to match the wallpaper.
Additionally other modes include using the active application icon, it's contents or even set the color manually by picking on the desktop or choosing a specific color.
AeroBlend uses a quick algorithm to obtain the predominant or average color of the current wallpaper, current application icon or window content. Both the Color intensity and transparency* can be customized, as well as other options.
Since version 8, Windows already has Auto-Colorization built in, why should AeroBlend be used in Windows? Find out in our head to head between AeroBlend and Windows!
* Some options are restricted per platform
Version History
Version 2.0 - Released on 7 November 2022
Support for Windows 7/8/10/11*
Native 64 bit version now available
High DPI support
Support for PNG wallpapers
On Windows 8, the Background colors (Start, settings, etc) are also set
Registry replaced by Settings file
Portable option in Setup
Fixed: Sometimes picking a color from screen would be stuck
Removed automatic tray icon option
Bug fixes and optimizations
* Some options are restricted per platform
Microsoft and Windows are registered trademarks of Microsoft Corporation. Microsoft Corporation in no way endorses or is affiliated with Carthago Software. All other trademarks are the sole property of their respective owners.
Download

AeroBlend 2.0 32 bit


AeroBlend 2.0 64 bit
Requirements
Microsoft Windows 11 / 10 / 8.x / 7
Portable option included in the Setup
Some options are restricted per platform
License
AeroBlend is freeware. It can be freely used and distributed in commercial and private environments but is subject to the terms and conditions of the license agreement.
If you find this program useful, please consider
making a donation
. A donation would not only demonstrate your appreciation for this software, but also help and encourage future developments.